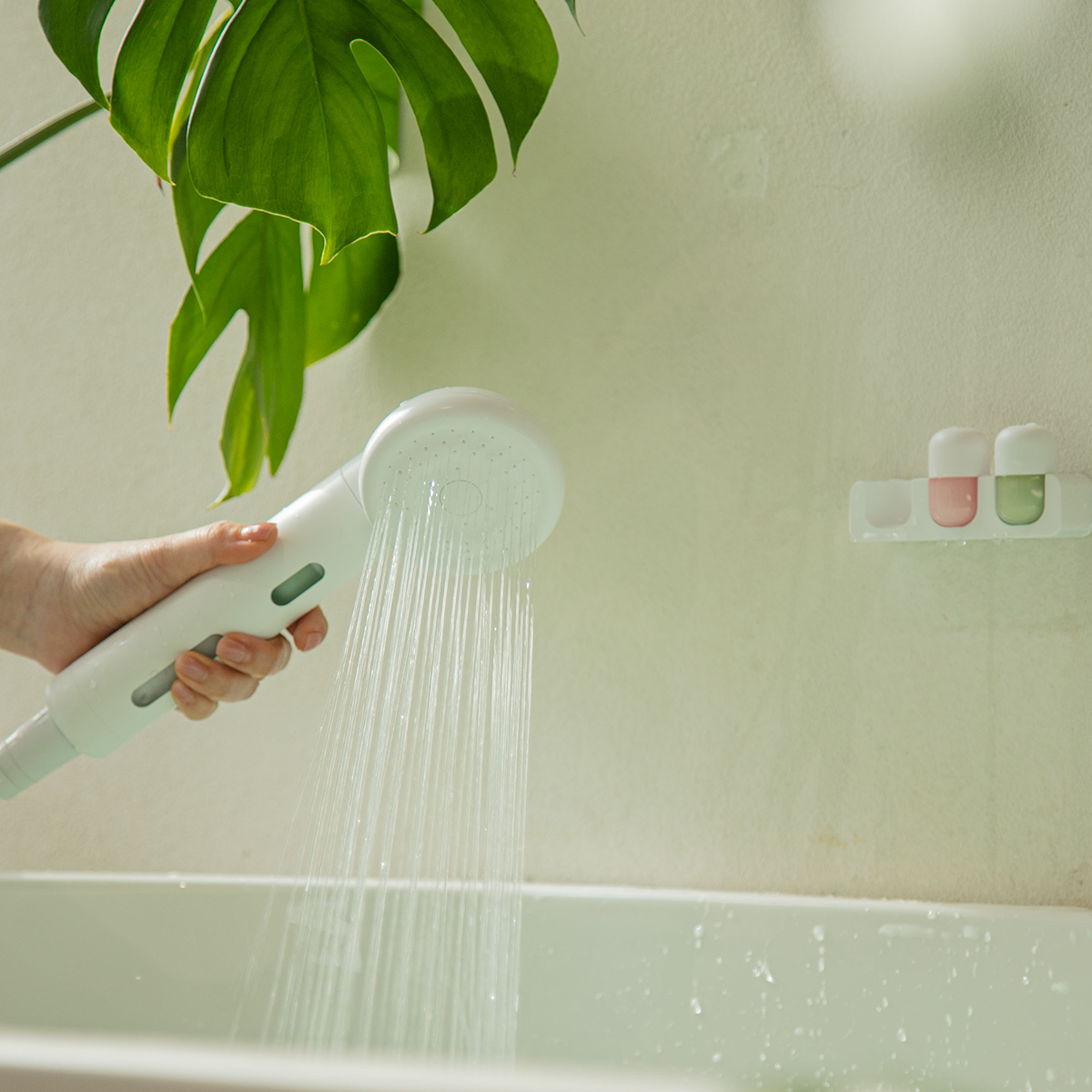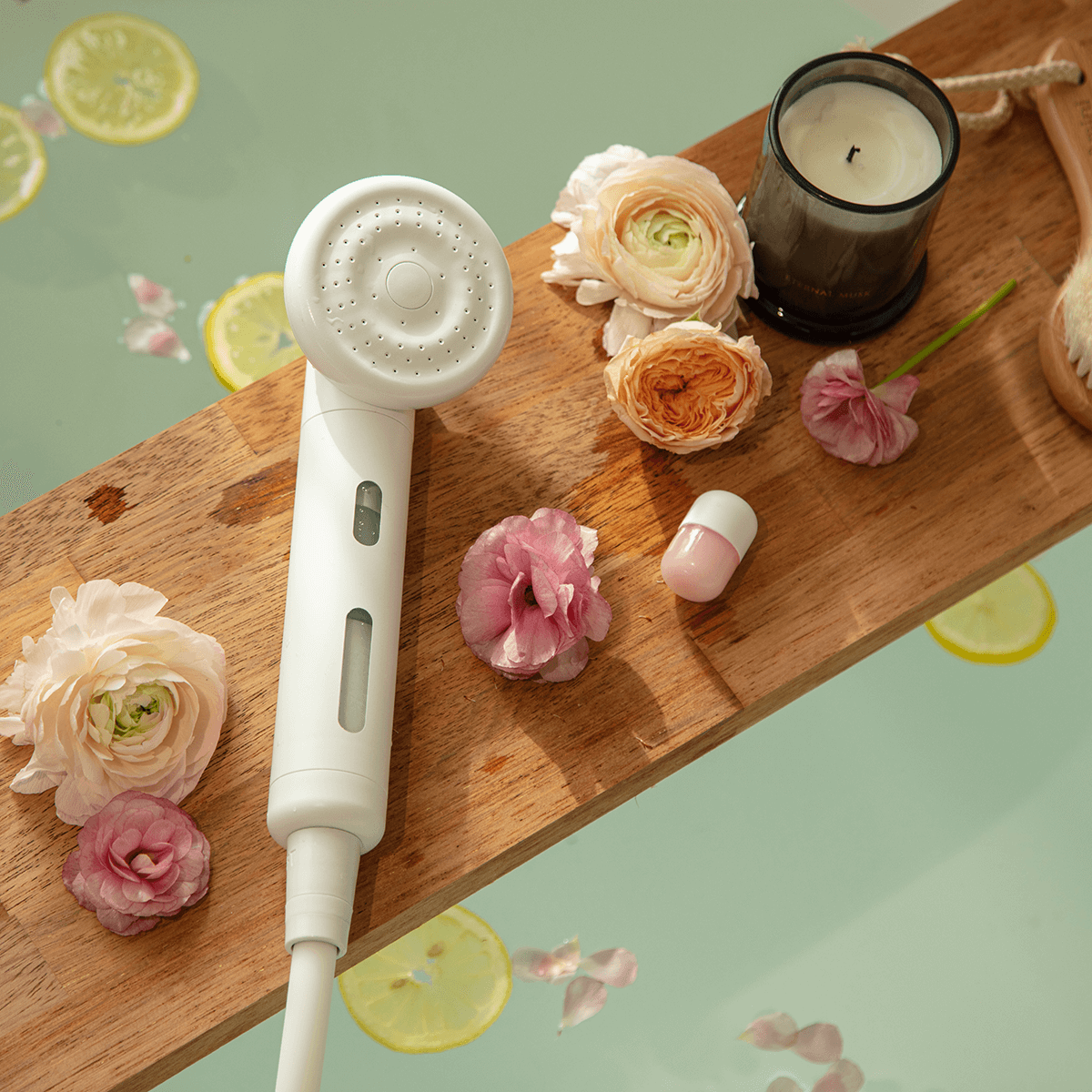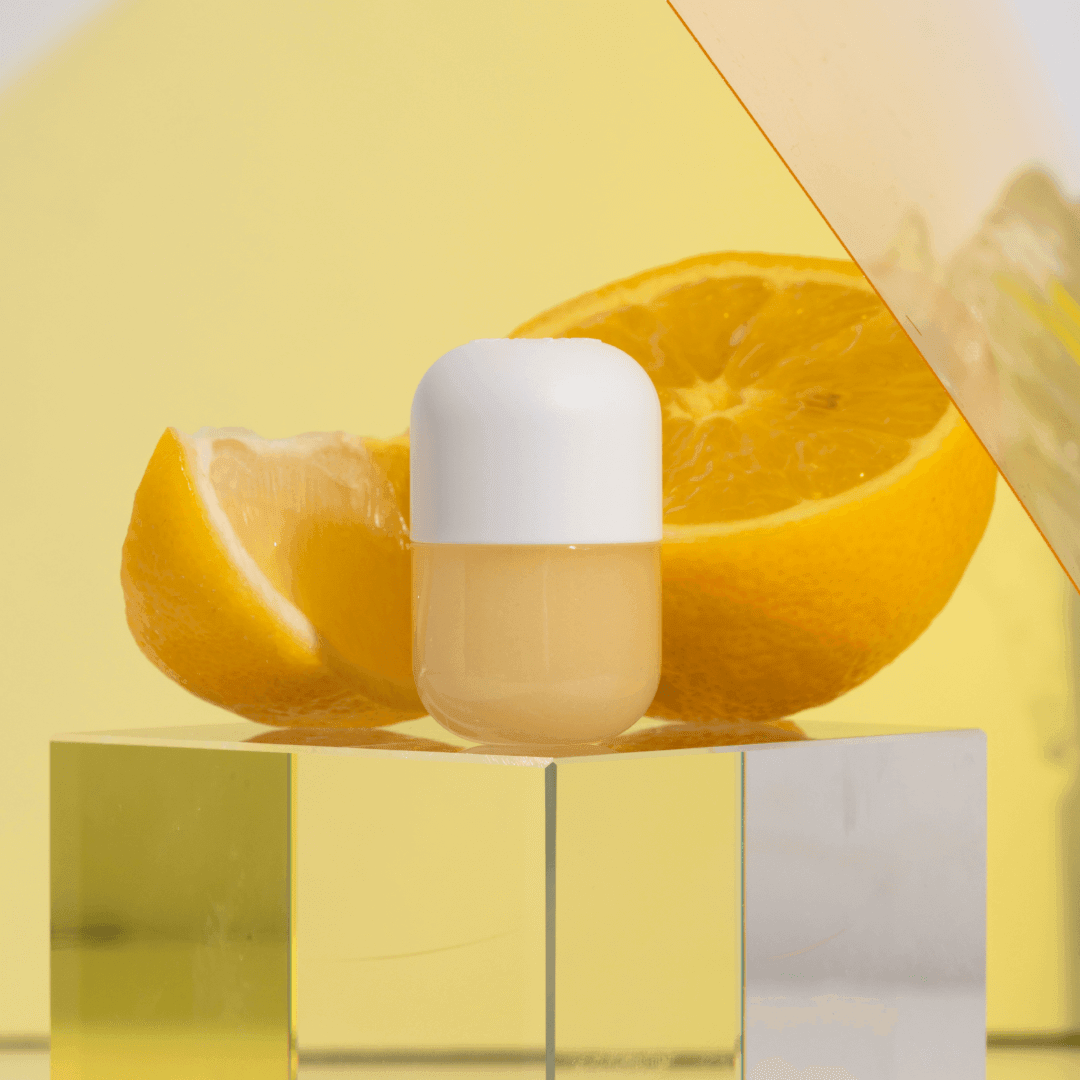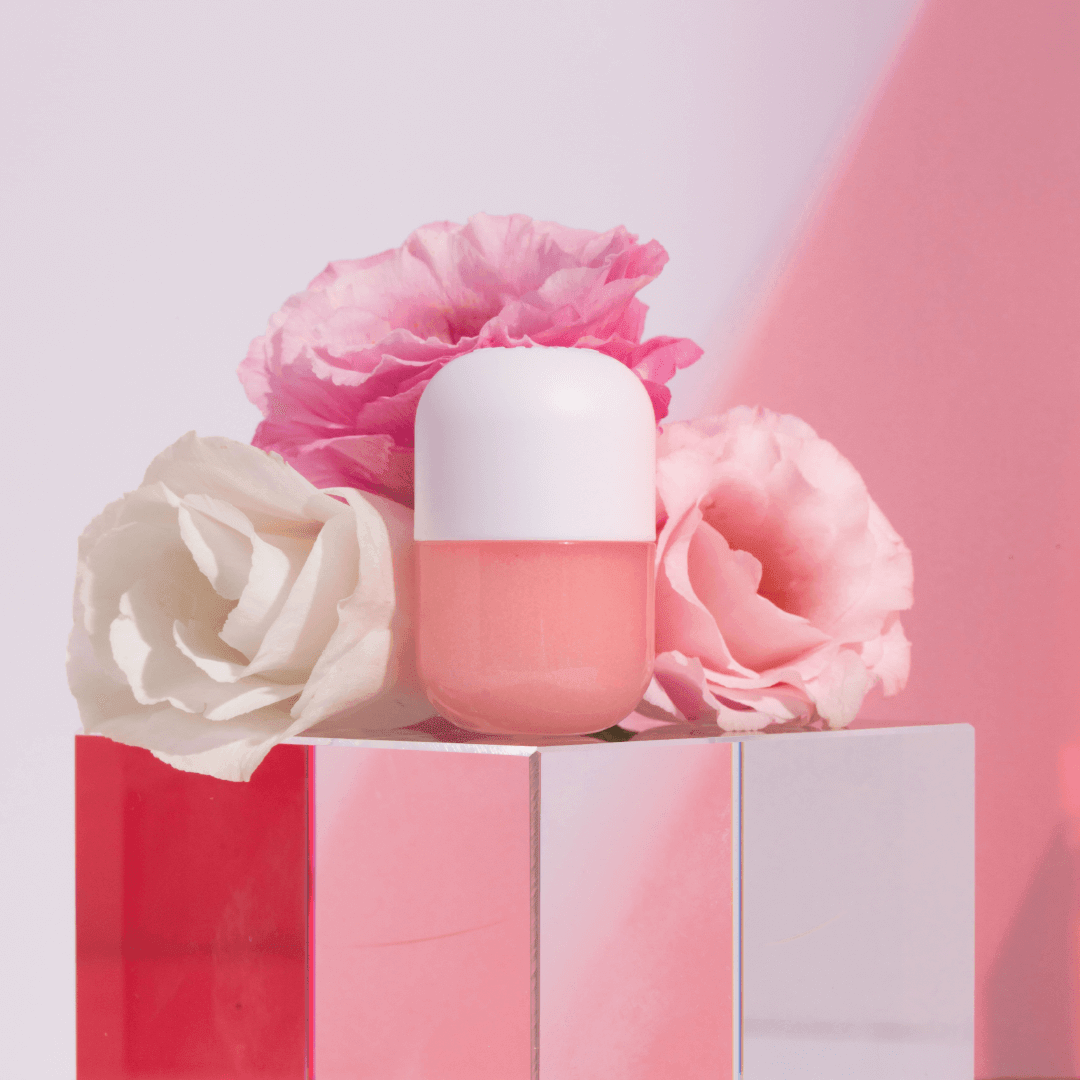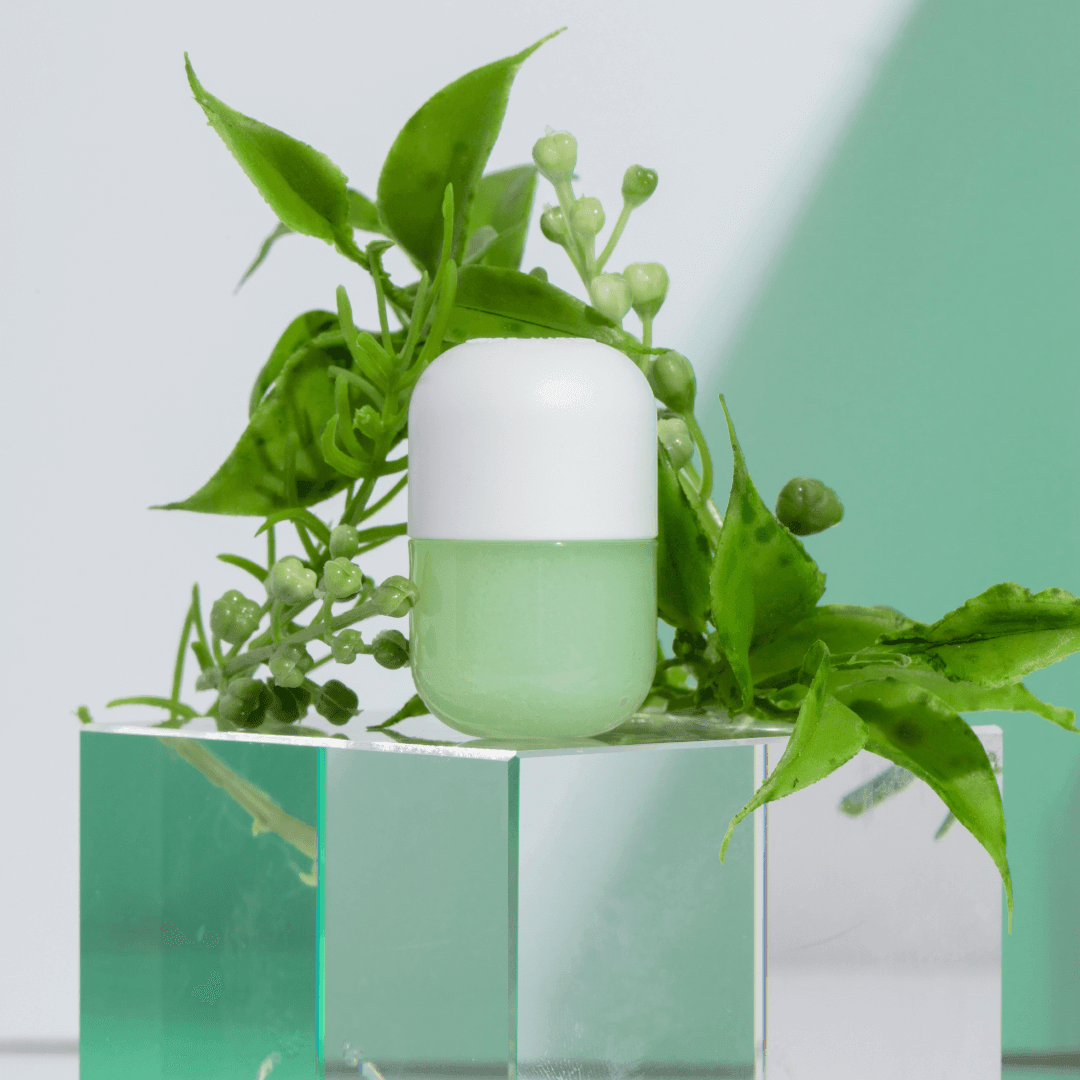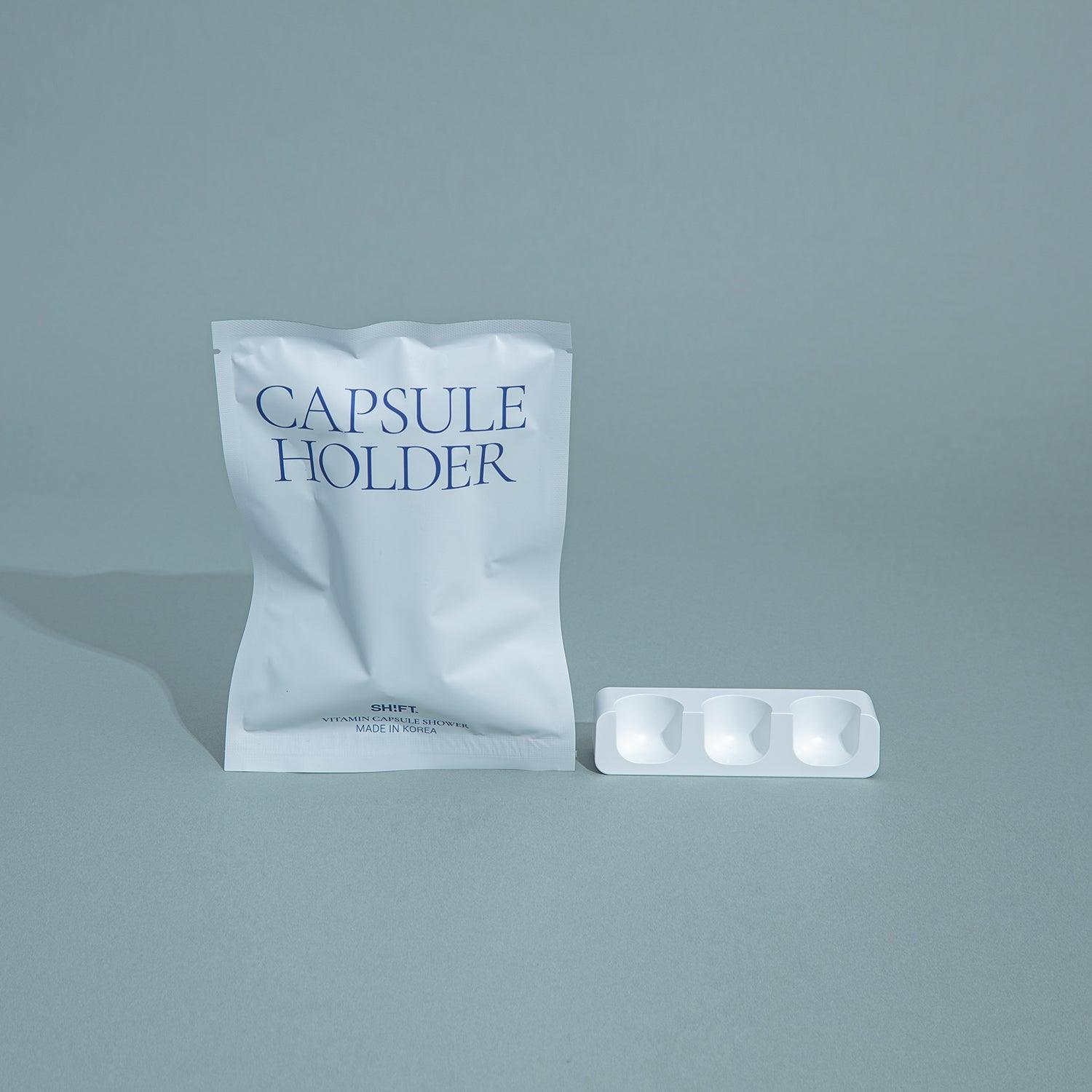 Build Your Own Starter Kit
Feel like you're in a spa with your very own aromatherapy shower starter kit. Simply pop in a scent capsule into the shower head and enjoy the benefits of vitamins and aromatic scents. The handheld shower head also has a filter to remove all kinds of debris and impurities from your tap water. Simplify your skincare routine with the shower you already take every day. 
Each capsule lasts 20+ showers and the filter lasts up to 6 months.
Sale price
$56.80
Regular price
$71.00
Handheld Shower Head: Patented design with easy-to-load capsule replacement system and transparent filter monitor window to easily know when it's time to replace the dirty filter.
Pure Water Filter: Filters pipe rusts, sediments & bacteria. Made of multi-layers of fine melted polypropylene, it effectively removes the physical debris and impurities from your tap water(Micron rating: 5 Micron). Filter cartridge lasts up to 6 months depending on your water quality.
Vitamin Scent Capsules: Releases aroma scents while the vitamin concentrate neutralizes chlorine and minerals from hard water. The capsule contains vitamin C and other hydrating & moisturizing ingredients and infuses them into the skin and hair through a water stream. Each capsule lasts 2+ weeks depending on your shower routine.
Ginger & Bergamot Scent Capsules
Scent Note: Bergamot | Ginger | Mandarin
Recommended for: Morning Showers
Tea Tree & Lavender Scent Capsules
Scent Note: Lavender | Violet | Smoky
Recommended for: Evening Showers
Optimal Water Pressure: Tested over a thousand times to find the most pleasing water pressure
Fits all US showers: 1/2" IPS US standard threads
Sturdy Design: Made with high-impact ABS
Water Flow Rate:1.75gpm for CA, CO, HI, NY, WA, VT & 2.45gpm for all the other states
Filtration: Reverse osmosis for impurities & sediments. Vitamin C filter for chlorine(neutralization) and minerals such as calcium & magnesium(chelation).
Shower Head Diameter:3.3 inches (87 mm)
Our showerhead has been clinically tested on a diverse group of women. The results showed that
After just 4 weeks of use, our product significantly increases the hydration levels of the skin.
After only 72 hours of use, the showerhead has been shown to reduce redness.
After 4 weeks of use, it has also been proven to significantly improve acne breakouts.
Twist open the head of your showerhead, load in a capsule, and twist it closed again. It takes 5 seconds to replace a capsule. Learn More
As featured on:




Step #1
Purify and Nourish
Daily exposure to harsh chemicals in your water can leave behind buildup that makes your hair and skin feel dry and unhealthy. Our advanced filter and vitamin capsule work together to remove chlorine and rust, while deeply hydrating your skin, hair, and senses. Say goodbye to dryness and irritation, and hello to nourished, healthy-looking skin and hair.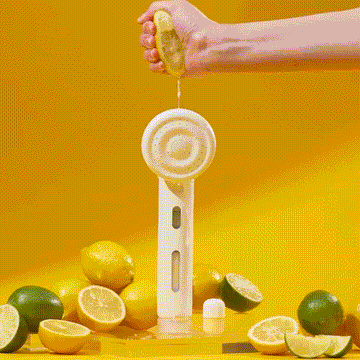 Step #2
Powerful, Natural Ingredients
Our vitamin capsule contains 6000mg of Vitamin C, which is equivalent to 120 lemons' worth of Vitamin C. 🍋🍋🍋🍋 But that's not all - our formula also includes other skin- and hair-loving ingredients like Aloe Vera, Coconut Oil, Shea Butter, Trehalose, and Oatmeal Powder. These ingredients help to soothe irritation, increase moisture retention, and nourish with nutrients and powerful antioxidants.
VIEW ALL INGREDIENTS
Step #3
Indulge in a Spa-Like Shower EVERY DAY
Revamp your shower routine with our scent capsules. Whether you need a burst of energy to start your day with refreshing Bergamot scent, a calming Lavender scent before bed, or a romantic atmosphere with Patchouli & Rose, our aroma-infused showerhead has you covered. Easily change the capsule to refresh your mood and turn your shower into an aromatherapeutic spa.
Frequently Asked Questions
Who needs this shower head?
Our showerhead is suitable for anyone who wants to improve their skin and hair health while showering. And also for people who want to enjoy a spa-like shower right at home without any hassles.
People with dry or sensitive skin: The vitamin capsule that infuses the water with skin-loving nutrients can help to moisturize and hydrate the skin, leaving it feeling soft and smooth.
People with eczema or psoriasis: The built-in filter can help to remove chlorine and other impurities from the water, which can irritate the skin and exacerbate eczema or psoriasis.
People with damaged or dull hair: The vitamin capsule can also help to improve the health and appearance of the hair, leaving it looking shiny and healthy.
People who want to incorporate aromatherapy into their shower routine: The aromatic scents that are infused into the water can help to soothe and relax the mind, promote a sense of well-being, and make the shower experience more enjoyable.
People who are looking for an easy way to improve their skincare routine: This shower head simplifies the skincare routine by allowing you to take care of your skin and hair while you shower, without the need for additional products or steps.
People who are looking to save time and money: Instead of buying multiple skincare and hair care products, this shower head allows you to get the benefits of many products in one easy-to-use device.
Overall, this shower head is a great choice for anyone who wants to improve their skin and hair health, add some aromatherapy into their routine, and make their showering experience more enjoyable.
Can I install the shower head myself?
Yes, you can! The installation process is really easy, only taking 1-2 minutes. It doesn't require breaking tiles, any fancy tools, or plumbing experience.
Simply remove your existing handheld shower head and hand tighten our shower head onto your existing hose connector. Watch our install video on the how-to-use page.
How long does each capsule last?
Our capsule is designed to last about 2 weeks on average and you can switch between different capsules every shower if you choose to.
How long does each filter last?
We recommend changing the filter every 3-4 months although it could last up to 6 months depending on your water quality.
Once the filter turns brown, it's time to replace the filter. You can easily check the color of the filter through the transparent filter monitor window.
Can I switch the scent every shower?
Yes! You can absolutely change the scent capsule every shower. Just pop the old one out, pop in the new one, and you're good to go. It only takes five seconds!
What does it filter?
We use a filtration system that involves 2 different processes to filter harmful chemicals and minerals.
Our pure water filter traps pipe rust, sediments, and any physical debris over the size of 5 microns and removes bacteria such as e.coli.
Our vitamin scent capsule neutralizes chlorine with vitamin concentrate and helps weaken calcium and magnesium bonds leading to softening of hard water and balancing the pH of water.
Does the shower head work without the capsule?
Yes, the shower head can be used without the scent capsule. However, without the capsule, the shower head will only filter out impurities and particles in the water. While you will still benefit from filtered water, it's important to note that the capsule is what contains the vitamins and nutrients that help nourish the skin and hair. Therefore, you won't be getting the full benefits of our product if you choose to use it without the capsule.
How much water does it consume?
The US EPA requires that all shower heads must meet each State's regulations.
All shower heads are shipped with a flow restrictor specific to each State:
• 1.75gpm for CA, CO, HI, NY, WA, VT
• 2.45gpm for all the other states.
How is the water pressure?
We have tested the over a thousand times to find the optimal water pressure: it has a high yet pleasant water pressure. You can check out the comparison video.
Is this shower head suitable for everyone, regardless of gender?
Yes! Our product is designed for anyone who wants to improve the health and appearance of their skin and hair. Whether you're a man or a woman, our showerhead is a convenient and effective way to remove harmful chemicals and impurities from your water while deeply hydrating your skin and hair with essential nutrients. So go ahead and try it out, and see the difference for yourself!
50,000+ Reviews collected worldwide
What Our Customers Say