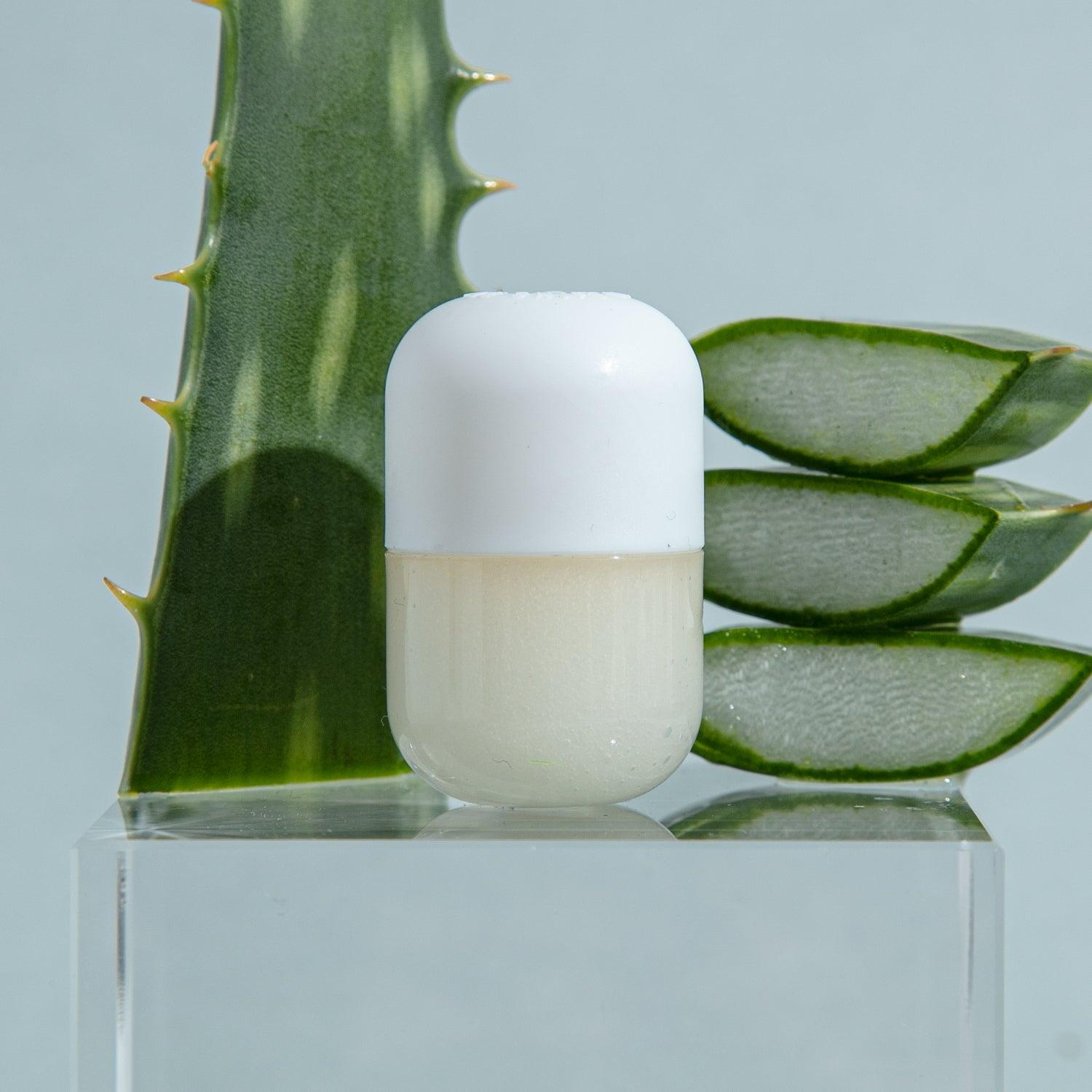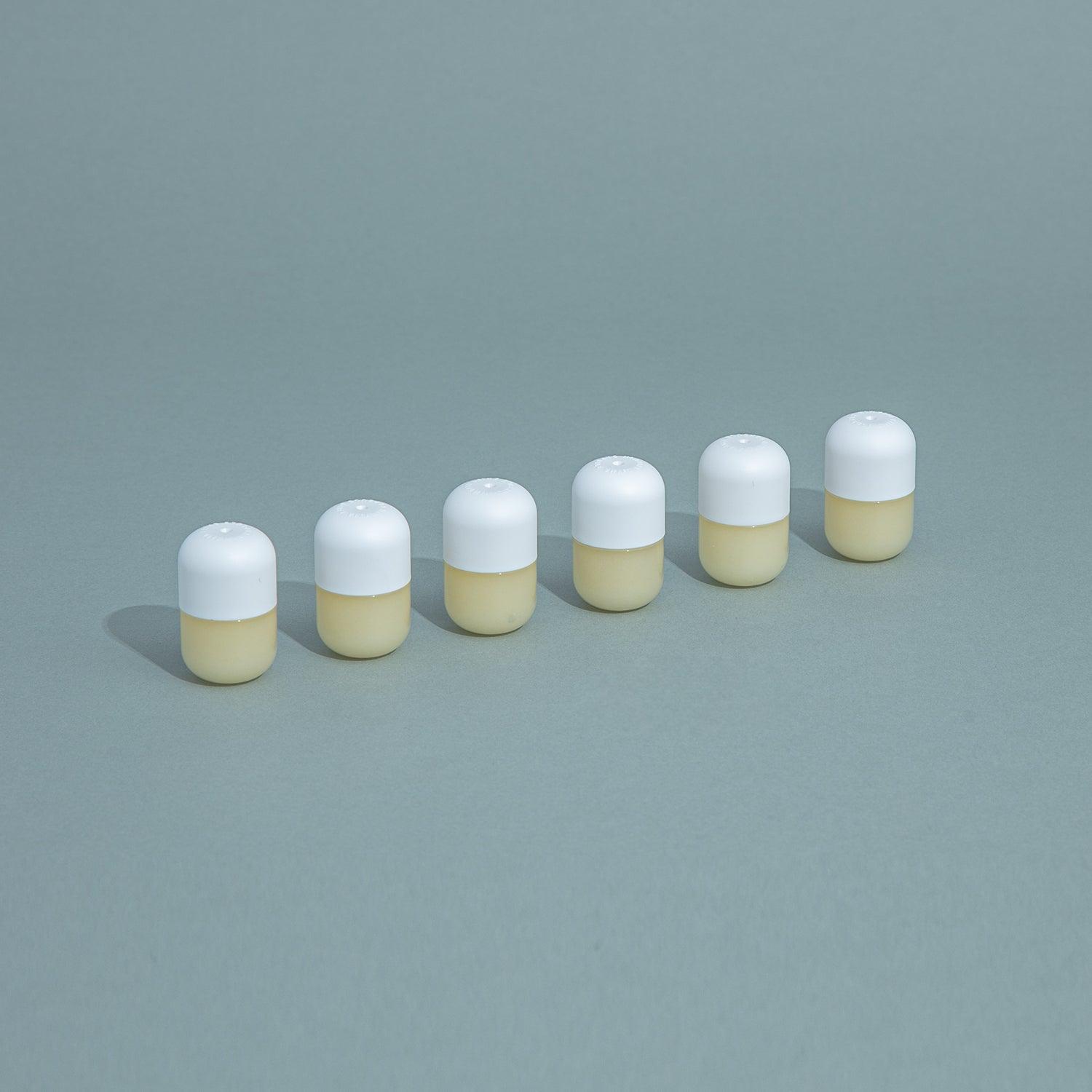 Sale price
$6.00
Regular price
Free Shipping & Returns on orders $30+
Fragrance-Free Vitamin Capsules are formulated to soothe, calm and hydrate skin in need of a soothing touch. Developed for people with extra sensitive skin, eczema, or psoriasis. Aloe Vera and other soothing ingredients will keep your skin and hair moisturized.
Combine
a shower filter,
a shower bomb,
& natural moisturizers
into one and you get..
MORE THAN JUST THE SCENTS
Keep your hair & skin shining!
Each capsule contains 6000mg of Vitamin C.
That's 120 lemons worth of Vitamin C. 🍋🍋🍋🍋🍋🍋
Other skin & hair-loving ingredients such as aloe vera, coconut oil, and shea butter help soothe irritation, increase moisturizing retention, and nourish with nutrients and powerful anti-oxidant.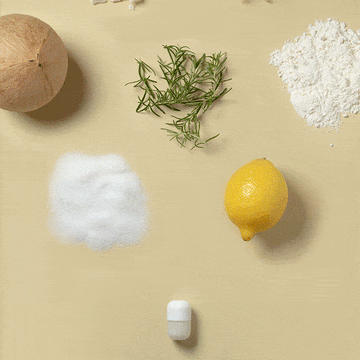 We want you to love your new shower.
That's why we offer 60-day no questions asked returns.
50,000+ Reviews collected worldwide
What Our Customers Say
GIVING BACK
Clean Water For All
We are on a mission to help bring clean and safe water to developing communities.
We have donated a total of 13,700 water-purifying filters to Sri Lanka in 2022. Join us in assisting those suffering from polluted water-borne diseases around the world.