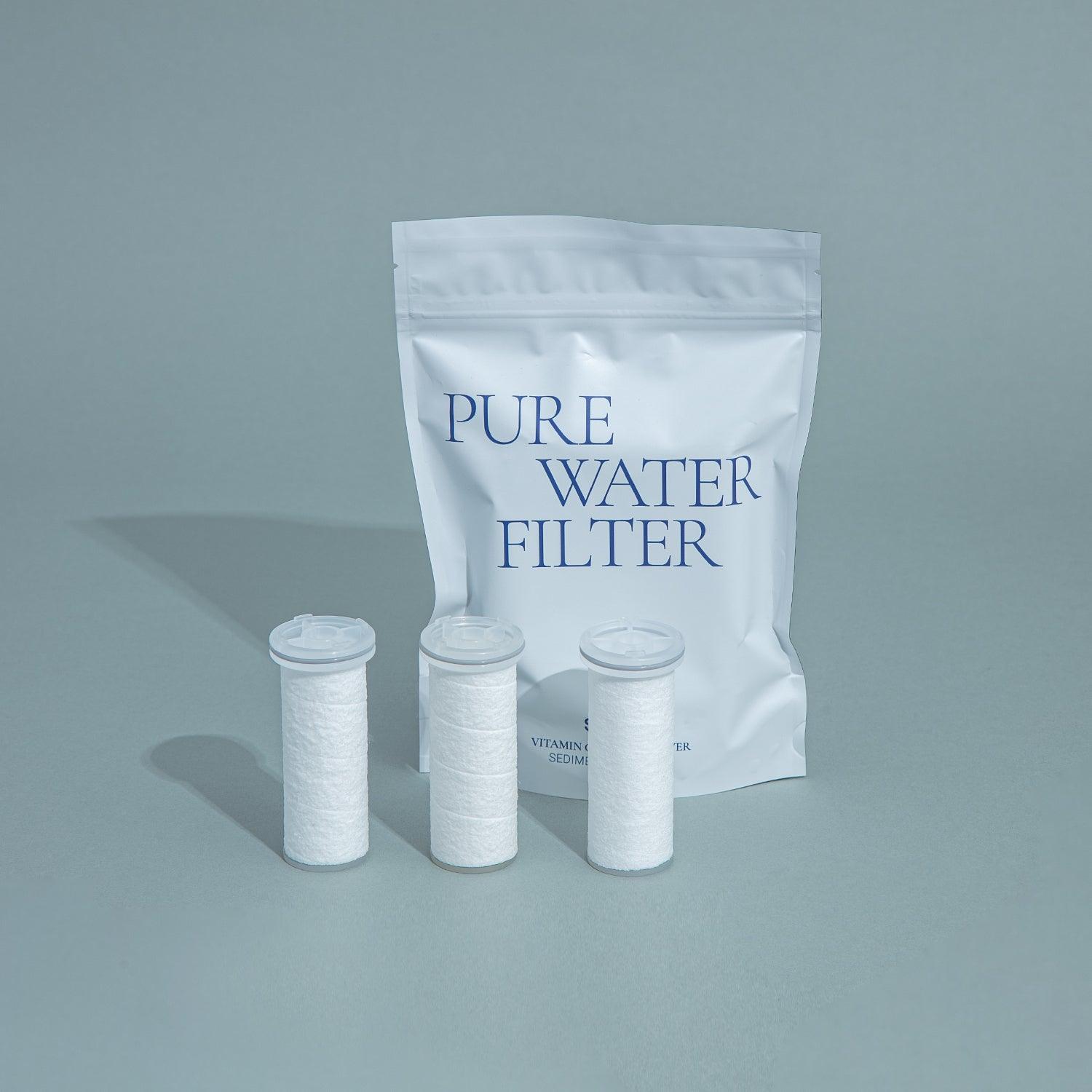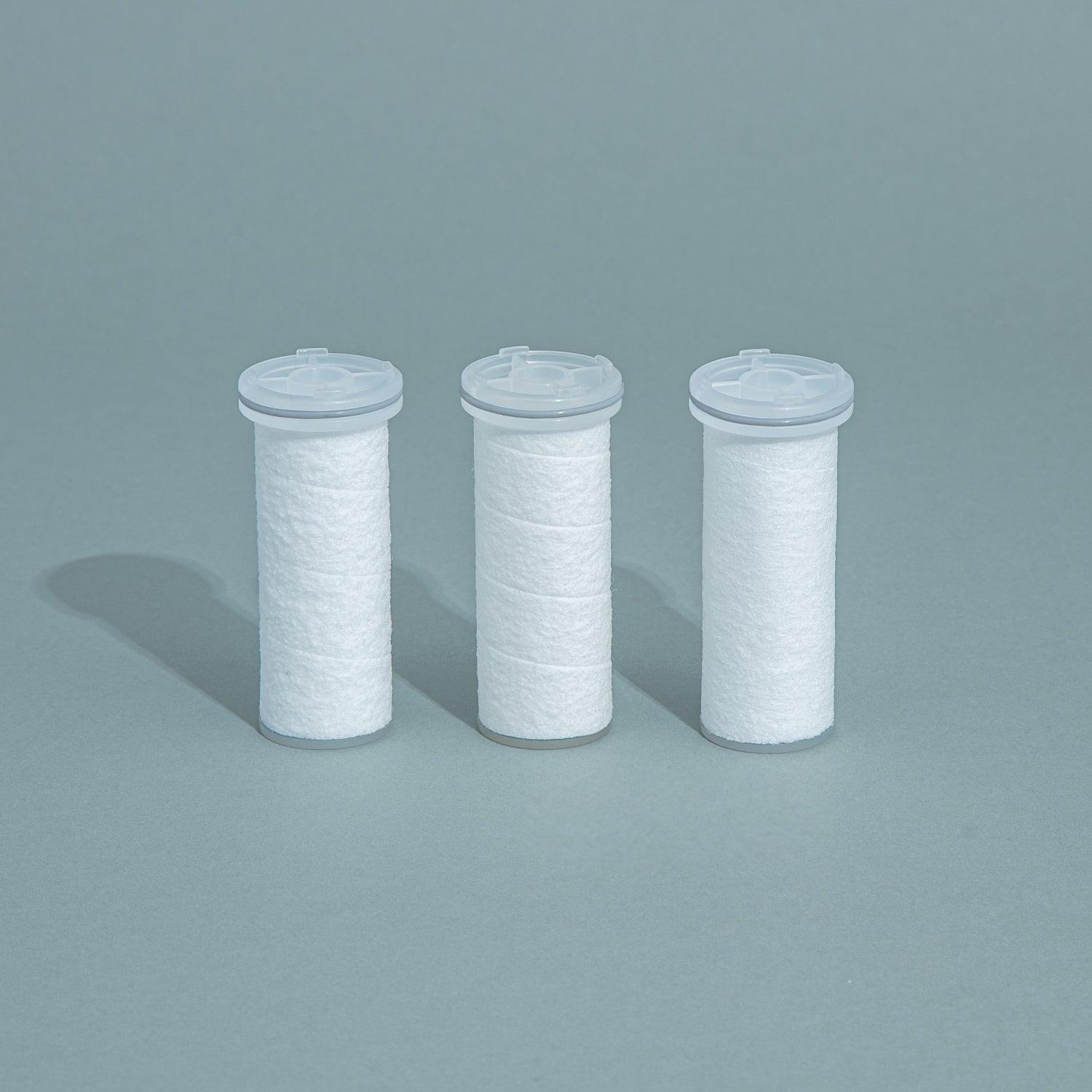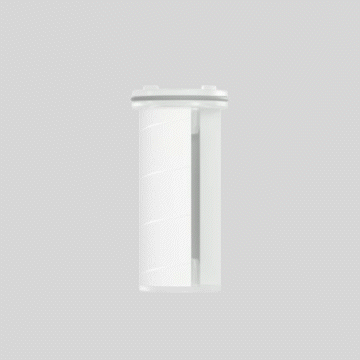 Pure Water Filters [3-pack]
Sale price
$18.00
Regular price
Free Shipping & Returns on Orders $30+
Pure Water Filter: Filters pipe rusts, sediments & bacteria. Made of multi-layers of fine melted polypropylene, it effectively removes the physical debris and impurities from your tap water(Micron rating: 5 Micron). Filter cartridge lasts up to 6 months depending on your water quality.
Filtration: Reverse osmosis for impurities & sediments. Vitamin C filter for chlorine(neutralization) and minerals such as calcium & magnesium(chelation).
Our showerhead has been clinically tested on a diverse group of women. The results showed that
After just 4 weeks of use, our product significantly increases the hydration levels of the skin.
After only 72 hours of use, the showerhead has been shown to reduce redness.
After 4 weeks of use, it has also been proven to significantly improve acne breakouts.
Pure Water Filters [3-pack]
Sale price
$18.00
Regular price
MORE THAN JUST THE SCENTS
Keep your hair & skin shining!
Each capsule contains 6000mg of Vitamin C.
That's 120 lemons worth of Vitamin C. 🍋🍋🍋🍋🍋🍋
Other skin & hair-loving ingredients such as aloe vera, coconut oil, and shea butter help soothe irritation, increase moisturizing retention, and nourish with nutrients and powerful anti-oxidant.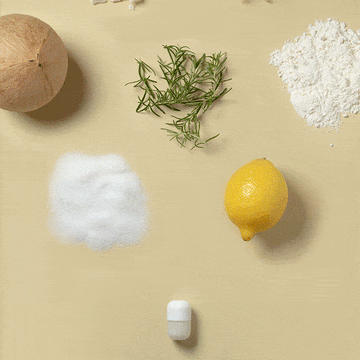 We want you to love your new shower experience.
That's why we offer 60-day no questions asked returns.
Frequently Asked Questions
How long does each filter last?
We recommend changing the filter every 3-4 months although it could last up to 6 months depending on your water quality.
Once the filter turns brown, it's time to replace the filter. You can easily check the color of the filter through the transparent filter monitor window.
What does it filter?
We use a filtration system that involves 2 different processes to filter harmful chemicals and minerals.
Our pure water filter traps pipe rust, sediments, and any physical debris over the size of 5 microns and removes bacteria such as e.coli.
Our vitamin scent capsule neutralizes chlorine with vitamin concentrate and helps weaken calcium and magnesium bonds leading to softening of hard water and balancing the pH of water.
50,000+ Reviews collected worldwide
What Our Customers Say
Join us in our mission
Clean Water For All
We are on a mission to help bring clean and safe water to developing communities.
We have donated a total of 13,700 water-purifying filters to Sri Lanka in 2022. Join us in assisting those suffering from polluted water-borne diseases around the world.